Vuze
with the Mainline DHT plugin is the recommended client.
Torrent description: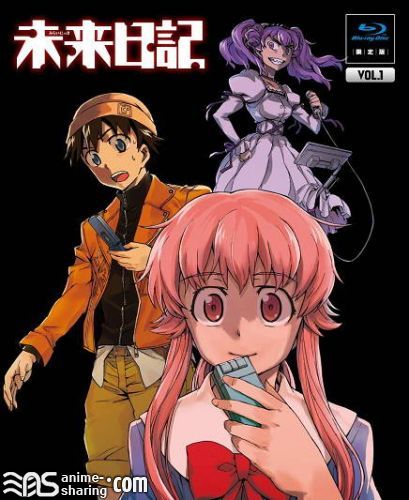 ALBUM INFORMATION:Original Name:
未来日記 第1巻 特典 「サウンドトラックCD」
Artists:
Kaitou Tatsuya
Release Date:
December 22, 2011
Catalogue number:
KAXA-3801
AUDIO INFORMATION:Format:
MPEG-1 Layer 3
Channels:
2
Sample Rate:
44100 Hz
Compression Level:
LAME V0 VBR
<!--Begin spoiler--><div class="spoiler"><div class="spoilertoggle"><input type="button" value="Track List" class="spoilerbutton" onclick="toggleLayer(this.parentNode.nextSibling);" /></div><div class="spoilercontents hide">01 Shinri no Tobira Ga Hirakareta
02 Ugokidasu Yokan
03 Tenkai Rhythmination
04 Nounai Trance
05 Gusha e no Sesewarawai
06 Ingaritsu no Michibiki no Mama Ni
07 Zetsubou wa Mousugu Soko Ni
08 Norikoeru Beki wa Satsugai Kyoufu
09 Accelerator mind
10 Konran Culture
</div></div><!--End spoiler-->
Brought to you by Anime-Sharing.com - Official Release Blog: http://koe.anime-sharing.com
Come and visit us or say "Hi" in our IRC channel:
#anime-sharing@irc.rizon.net
DDL and XDCC are available in blog & IRC
Files in torrent:
Show files
User comments:
No user comments have been posted.
Post a comment:
You need to be logged in to post a comment.
You need to be logged in to use the chatbox.