Name:
[VCB-Studio] Danshi Koukousei no Nichijou/男子高校生の日常 10bit 1080p HEVC BDRip [Fin]
Date:
2016-01-02, 13:10 UTC
Submitter:

VCB-Studio

[Subscribe]
Seeders:

3

Tracker:
udp://208.67.16.113:8000/annonuce
Leechers:

0

Information:
http://www.vcb-s.com
Downloads:

5457

Stardom:
8 fans.
File size:
9.42 GiB
Vuze
with the Mainline DHT plugin is the recommended client.
Torrent description: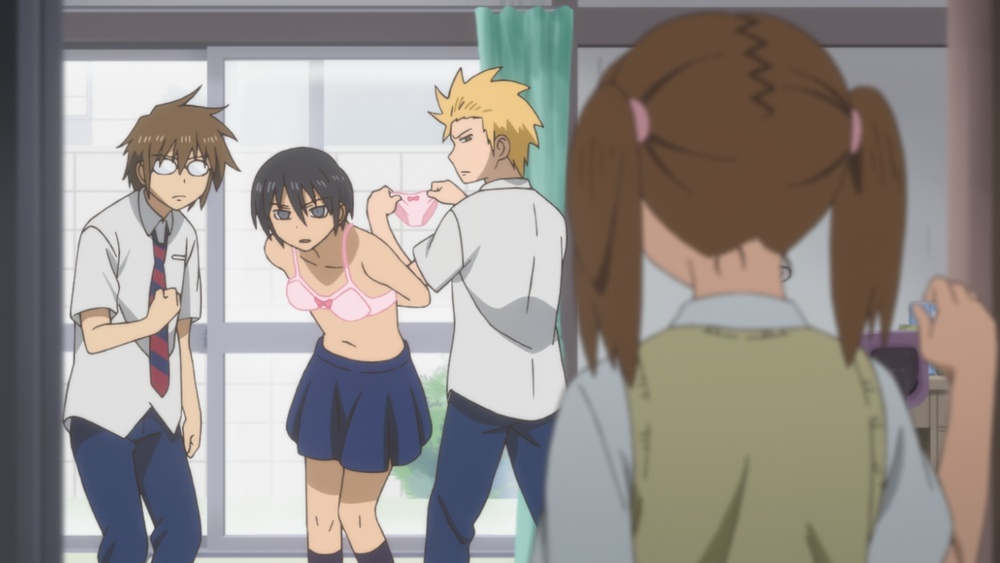 Danshi Koukousei no Nichijou 10bit 1080p HEVC BDRip Fin
All relevant resources are included.
HEVC+FLAC MKV format ~500MB per EP
Encoding Note:
The Blu-ray was released 3 years ago, when BDs typically were made in less than Full-HD. We fixed some combing issues(arised from inappropriate up-scale) in the OP/ED, and performed a protected de-banding to eliminate the color-banding.
Comparison (right click on the image and open it in a new tab to see the full-size one)
Source________________________________________________Encode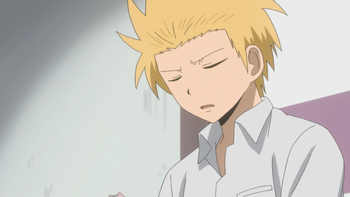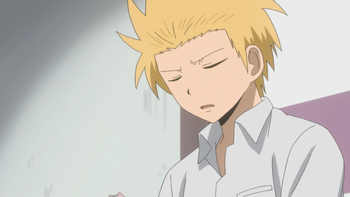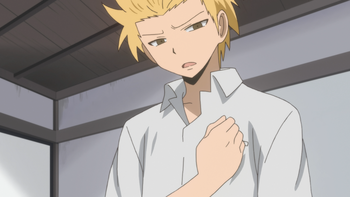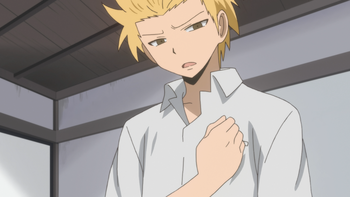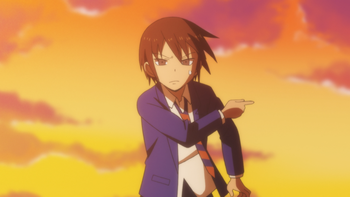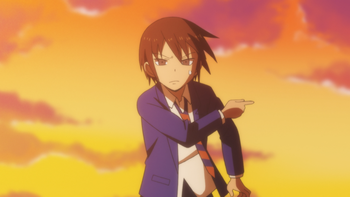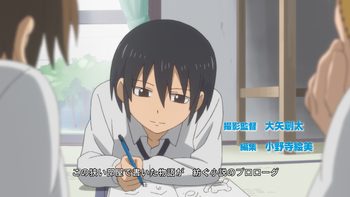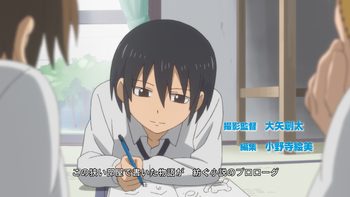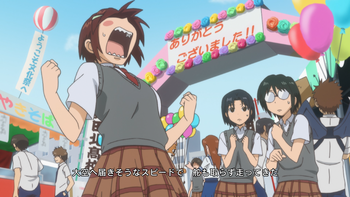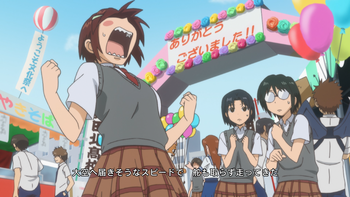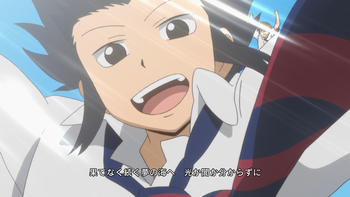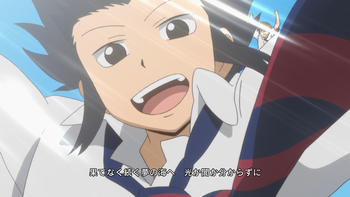 Files in torrent:
[
Show files
]
User comments:
[
Subscribe
]
Post a comment:
You need to be logged in to post a comment.