Name:
[VCB-Studio] Concrete Revolutio: Choujin Gensou/コンクリート・レボルティオ~超人幻想~ 10bit 1080p HEVC BDRip [Fin]
Date:
2016-08-07, 12:28 UTC
Submitter:

VCB-Studio

[Subscribe]
Seeders:

6

Tracker:
udp://208.67.16.113:8000/annonuce
Leechers:

3

Information:
http://www.vcb-s.com
Downloads:

2507

Stardom:
15 fans.
File size:
21.75 GiB
Vuze
with the Mainline DHT plugin is the recommended client.
Torrent description: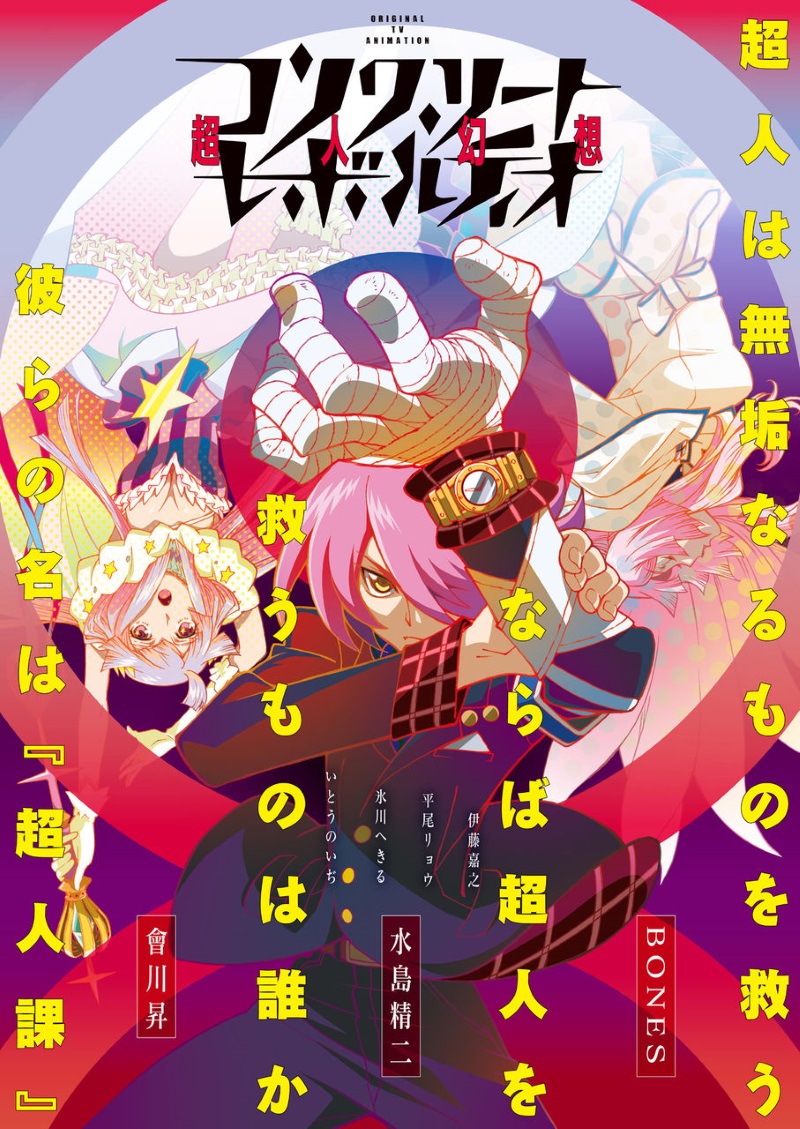 Concrete Revolutio: Choujin Gensou, 10-bit 1080p HEVC BDRip
All relevant resources included.
10-bit 1080p HEVC + FLAC, MKV format. ~1.2 GB per EP.
Encode Notes
Source quality is OK, has a bit aliasing and banding and a rather heavy noise. The larger file sizes is mostly due to the fine details in the ED.
Please refer to "readme about WebP.txt" if you have trouble viewing WebP images.
Comparison (right click on the image and open it in a new tab to see the full-size one)
Source________________________________________________Encode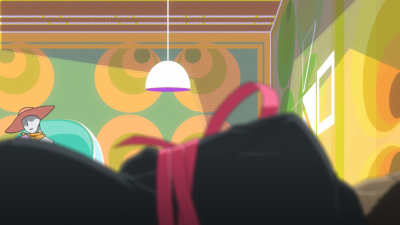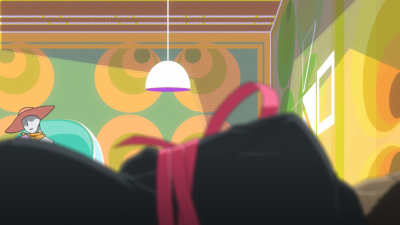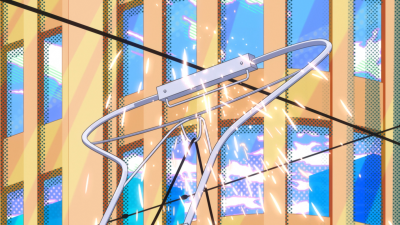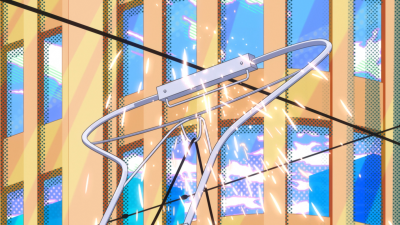 Files in torrent:
[
Show files
]
User comments:
[
Subscribe
]
Post a comment:
You need to be logged in to post a comment.