Name:
[M.S.G Drama Time][Gin to Kin][Episode.02][1080P][FULL-HDRip][MKV]
Date:
2017-01-09, 11:05 UTC
Submitter:

MagicStar-Subs

[Subscribe]
Seeders:

5

Tracker:
http://open.nyaatorrents.info:6544/announce
Leechers:

1

Information:
https://www.amazon.co.jp/dp/B01MT3MG8X
Downloads:

2830

Stardom:
Only 2 fans.
File size:
2.61 GiB
Vuze
with the Mainline DHT plugin is the recommended client.
Torrent description:
Amazon broadcast every week before TV-Tokyo ?
FULL-HDRip, without channel logo. Enjoy ~ _(:3J∠)_
銀と金 第02話 【テレビ東京オンデマンド】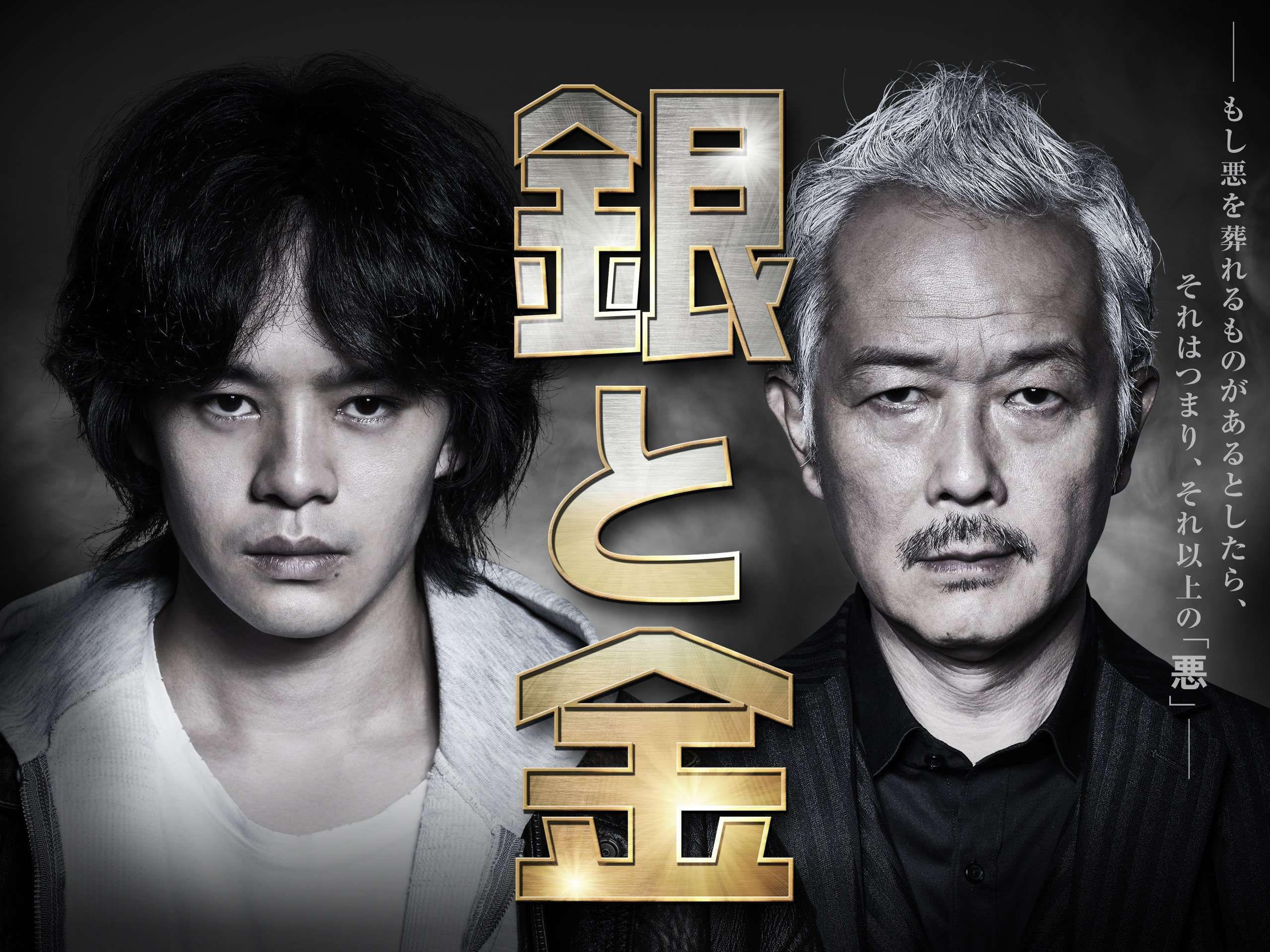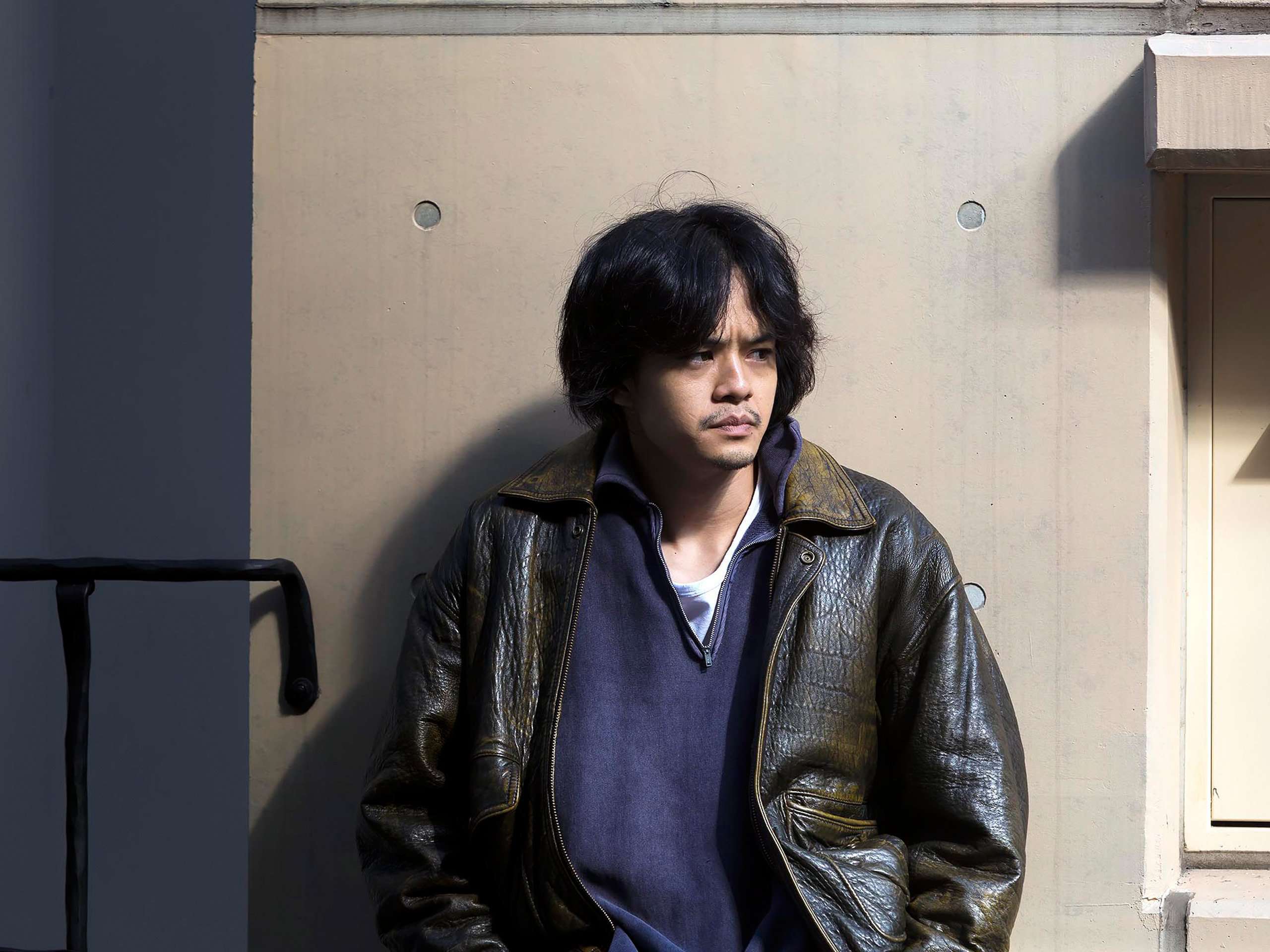 Files in torrent:
[
Show files
]
User comments:
[
Subscribe
]
No user comments have been posted.
Post a comment:
You need to be logged in to post a comment.