Name:
[VCB-Studio] Mnemosyne: Mnemosyne no Musume-tachi / Mnemosyne -ムネモシュネの娘たち- 10-bit 720p HEVC BDRip [Fin]
Date:
2017-01-09, 11:38 UTC
Submitter:

VCB-Studio

[Subscribe]
Seeders:

10

Tracker:
udp://208.67.16.113:8000/annonuce
Leechers:

0

Information:
http://www.vcb-s.com
Downloads:

1727

Stardom:
8 fans.
File size:
14.04 GiB
Vuze
with the Mainline DHT plugin is the recommended client.
Torrent description: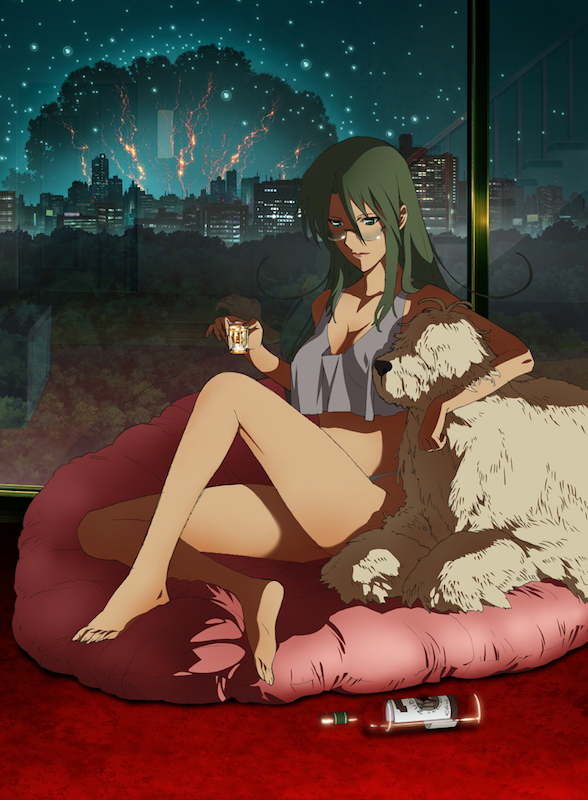 Mnemosyne: Mnemosyne no Musume-tachi, 10-bit 720p HEVC BDRip fin
10-bit 720p HEVC + FLAC, MKV format. ~1.5 GB per EP.
Encode Notes
The BD of this series is directly upscaled from the DVD version, with relatively poor visual quality and blurry drawing. Though not too serious, most common artifacts from similar HD-remasters can be found in this BD. We fixed the aliasing, ringing and banding issues before encoding.
Since there is no detail originated in full-HD, we keep the BDRip in 720p. The screenshots below are upscaled to 1080p in order to make a fair comparison to the BD source.
Comparison (right click on the image and open it in a new tab to see the full-size one)
Source________________________________________________Encode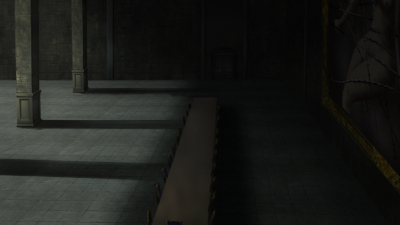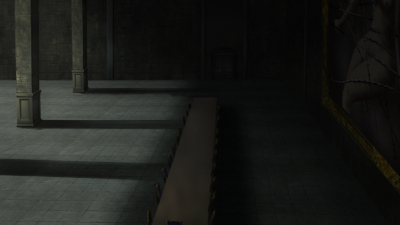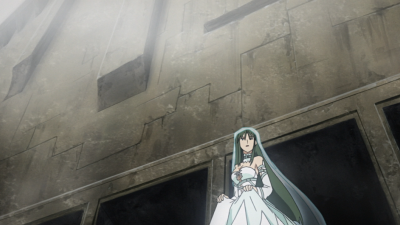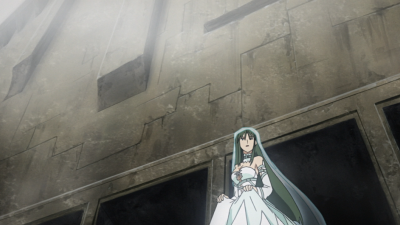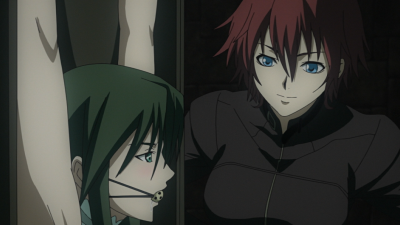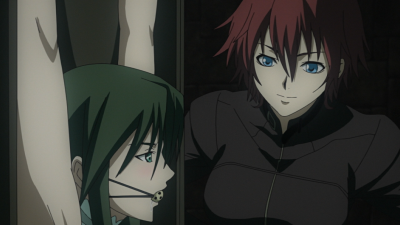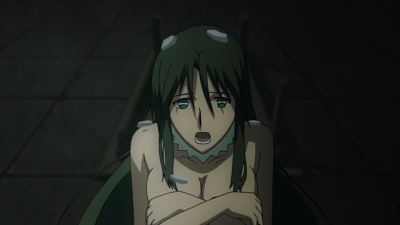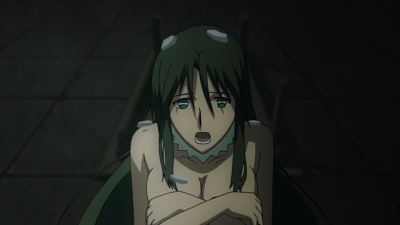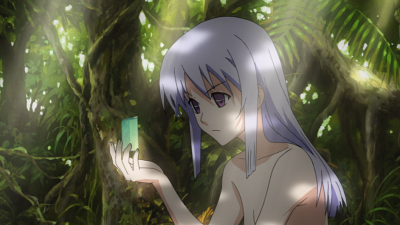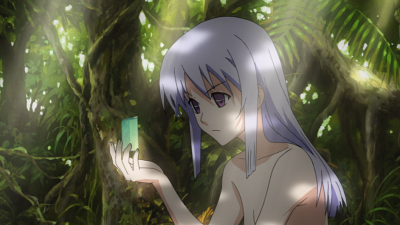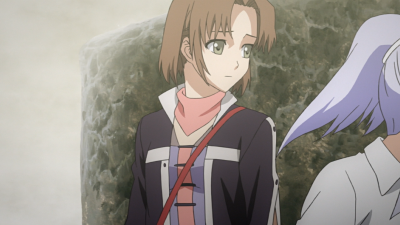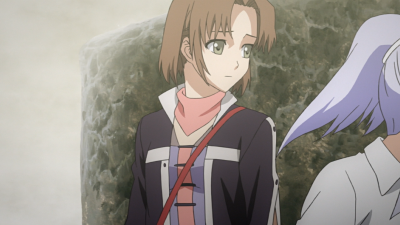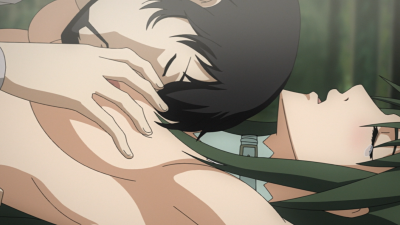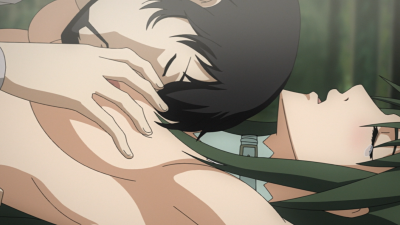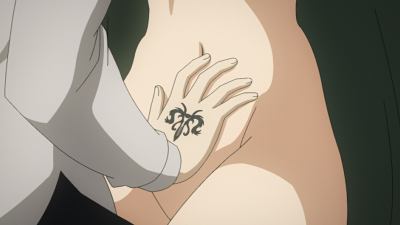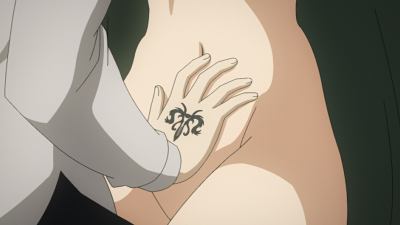 Files in torrent:
[
Show files
]
User comments:
[
Subscribe
]
Post a comment:
You need to be logged in to post a comment.