|   |   |   |   |
| --- | --- | --- | --- |
| Name: | 3DMGAME-Dead.or.Alive.5.Last.Round.v1.09.H.DLC.Cumulative.Pack.Updated.20170214-3DM | Date: | 2017-02-17, 16:03 UTC |
| Submitter: | Anonymous | Seeders: | 4 |
| Tracker: | http://open.nyaatorrents.info:6544/announce | Leechers: | 0 |
| Information: | | Downloads: | 1846 |
| Stardom: | Only 3 fans. | File size: | 244.5 MiB |
Vuze
with the Mainline DHT plugin is the recommended client.
Torrent description: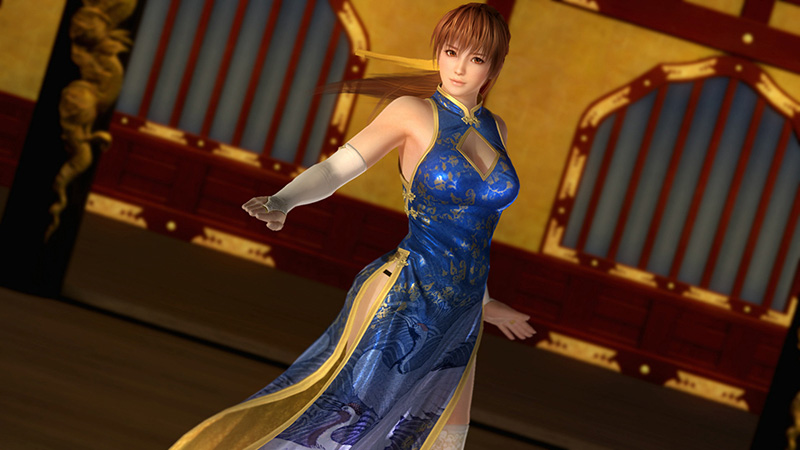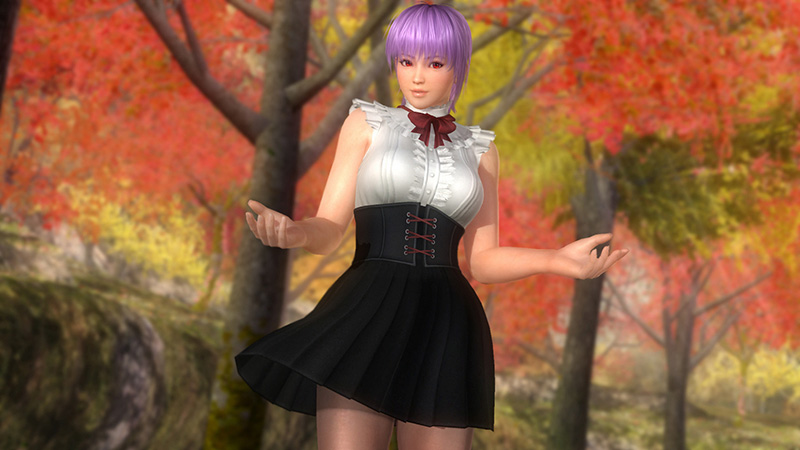 High Society Costume Set + Alluring Mandarin Dress Set
Attention
: In recent two update patches (v1.09A.H1 and v1.09A), some unannounced modifications are added into game.exe that would cause unexpected program error of crack and no workaround has been found yet.
Fortunately, however, these two DLCs still work pretty well with v1.09H. No guarantee for DLCs in future to work before crack crash is fixed.
The game v1.09H can be found here:
#880162
Previous DLC packages can be found here:
#880171
Files in torrent:
[
Show files
]
User comments:
[
Subscribe
]
No user comments have been posted.
Post a comment:
You need to be logged in to post a comment.