Name:
[Kamigami&VCB-Studio] Ajin / 亜人 10-bit 1080p HEVC BDRip [Fin]
Date:
2017-04-21, 09:26 UTC
Submitter:

VCB-Studio

[Subscribe]
Seeders:
Status unknown (

0

)
Tracker:
udp://208.67.16.113:8000/annonuce
Leechers:
Status unknown (

0

)
Information:
http://www.vcb-s.com
Downloads:

892

Stardom:
Only 3 fans.
File size:
21.73 GiB
Vuze
with the Mainline DHT plugin is the recommended client.
Torrent description: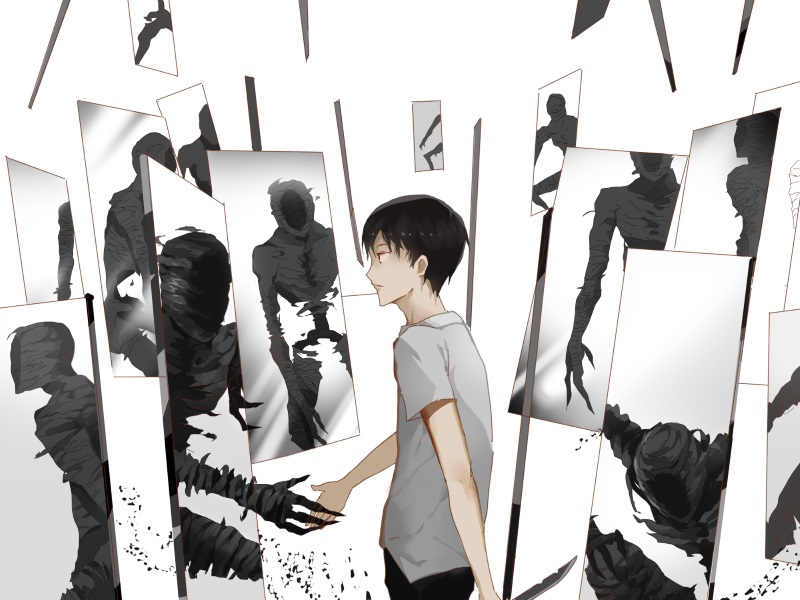 (image credit:
炸
)
Ajin, 10-bit 1080p HEVC BDRip fin
External subtitles (CHS, CHT and JPN) provided by Kamigami.
10-bit 1080p HEVC + FLAC, MKV format. ~1 GB per episode.
Encode Notes
The picture style of Ajin is very similar to Knights of Sidonia, which has some banding and aliasing isuses in general. Banding is quite heavy in many high contrast scenes as well. We fixed them accordingly and applied adaptive denoising to restrain the file size.
Please refer to "readme about WebP.txt" if you have trouble viewing WebP images.
Comparison (right click on the image and open it in a new tab to see the full-size one)
Source________________________________________________Encode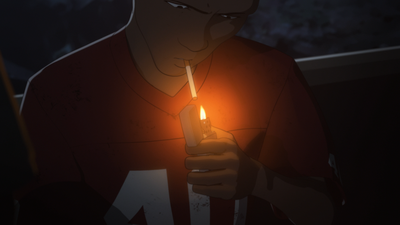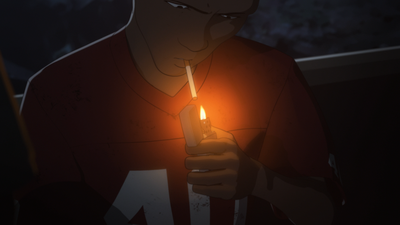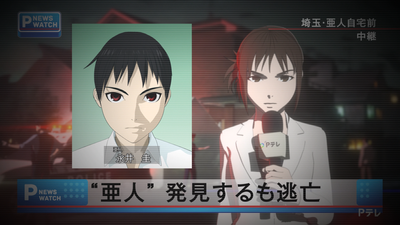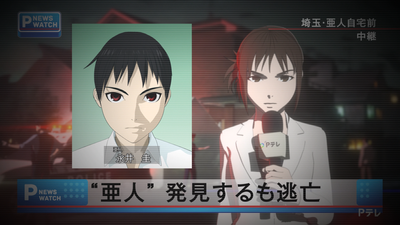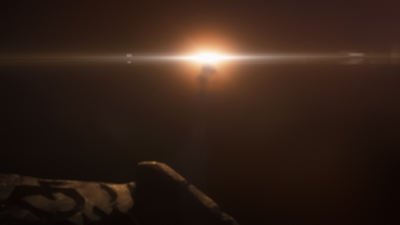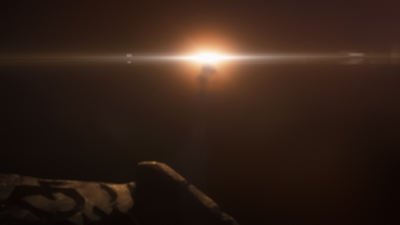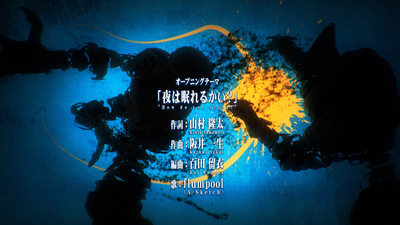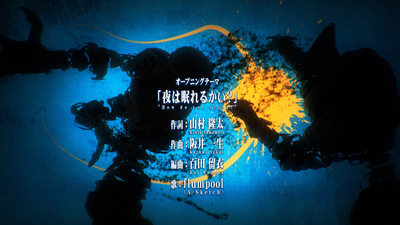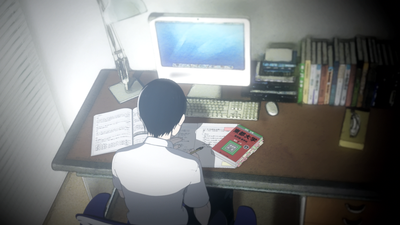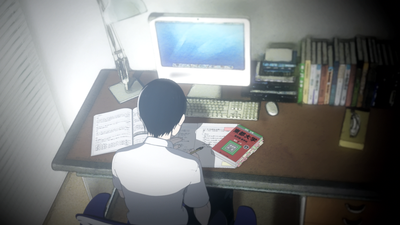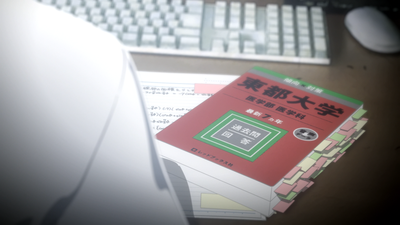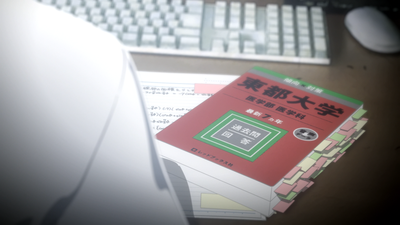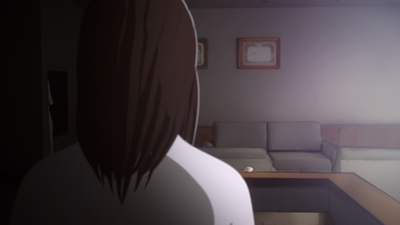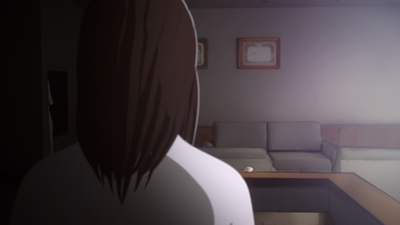 Files in torrent:
[
Show files
]
User comments:
[
Subscribe
]
No user comments have been posted.
Post a comment:
You need to be logged in to post a comment.